Gingras laboratory
We are a signal transduction, systems biology and proteomics lab located at the Lunenfeld-Tanenbaum Research Institute (LTRI) in Toronto.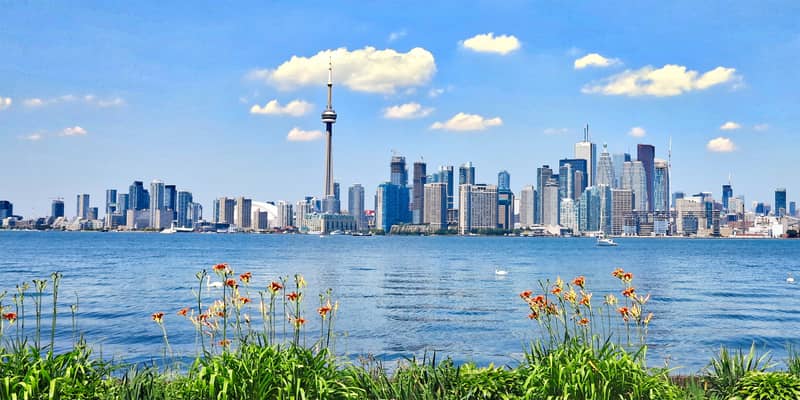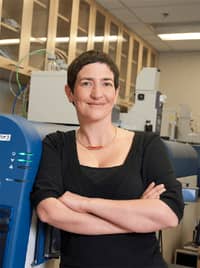 Dr. Anne-Claude Gingras
Dr. Anne-Claude Gingras is a Senior Investigator at the LTRI and Professor in the Department of Molecular Genetics, University of Toronto. Dr. Gingras is an expert in mass spectrometry-based proteomics, a technology that enables the identification and quantification of proteins from biological samples. Her lab specializes in developing tools to better understand how proteins associate with one another to perform their functions.
Latest news
Four available positions in the lab

Four positions are available immediately in our group: 3 are temporary (currently = one year contract) to assist in our important profiling of the humoral response to SARS-CoV-2; 1 is permanent, to work within our proteomics and molecular biology team. See our job listings for full details. Update February 2022: these positions have been filled.

A new version of ProHits-viz is released

We have just released a new version of our data visualization suite ProHits-viz, including a new interface, more interactive features, a new analysis tool, detailed online help and a number of tutorial videos. Check out our Twitter thread for more details on the changes.

New paper on TurboID-mediated BioID in zebrafish

Our new paper by Shimon Rosenthal (with Ian Scott) describes protocols for TurboID-mediated proximity-dependent biotinylation in zebrafish embryos using either mRNA injections or inducible transgenics.